Lesson Plan Book Template, Weekly Preschool Lesson Plans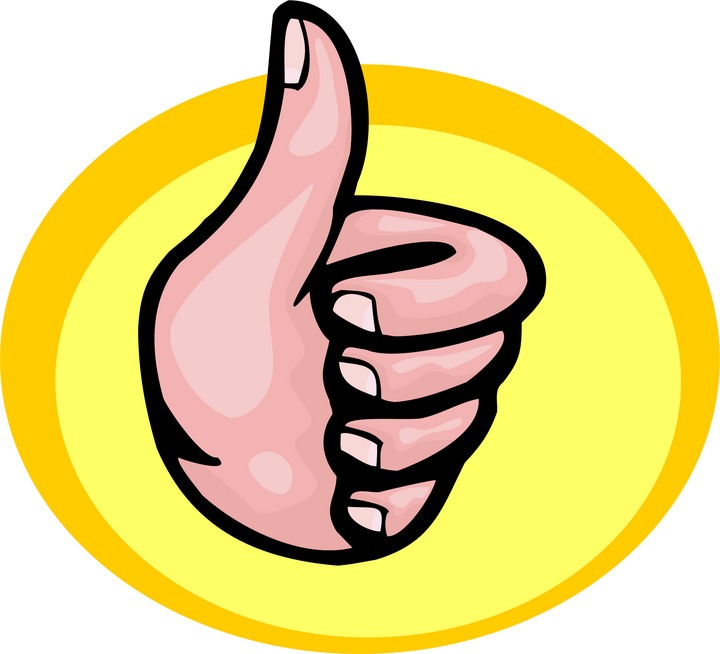 This page has a copy of my weekly lesson plan book template style that you can print and use. By using this basic preschool lesson plan you are able to have a broader picture of your teaching goals and ways you can help the children on their road to progress.
As you begin writing your weekly lesson plan make sure to refer to the Multiple Intelligences Theory by Howard Gardner and to include activities that cover the various types of intelligences and variety of learners. I do so by writing down which centers are open during which time of the day and alternate between the centers during the week.
For Example:
Theme: My Body
Time
Monday
9:00a.m. - 10:30a.m.

Art Center - Mirrors, crayons, paper - self-portraits.
Blocks - Instructions: Build a person using blocks.
Plasticine - Instructions: Create a person using plasticine
Music - CD - Body Movement Songs
Spatial - My body puzzle
Personally I like using this type of lesson plan format along with Backwards dDesign. If you are unfamiliar with 'Understanding by Design' I highly recommend becoming familiar with this method. It consistently assists me in focusing my teachings on the main ideas and values I explore with the children and helps me avoid making meaningless projects.
Use the form below to request copies of my lesson plan templates: (if you haven't done so already)
Below is a sample of great lesson plan book template resources that are available at reasonable prices:
Learn more about the different types of lesson plan formats:
Spiderweb Design Lesson Plan Format
Developmental Milestone Based Lesson Plan Formats
Daily Plan - Lesson Plans for Preschool
"A Teacher Affects Eternity"