Preschool Teachers - Early Childhood Education Teacher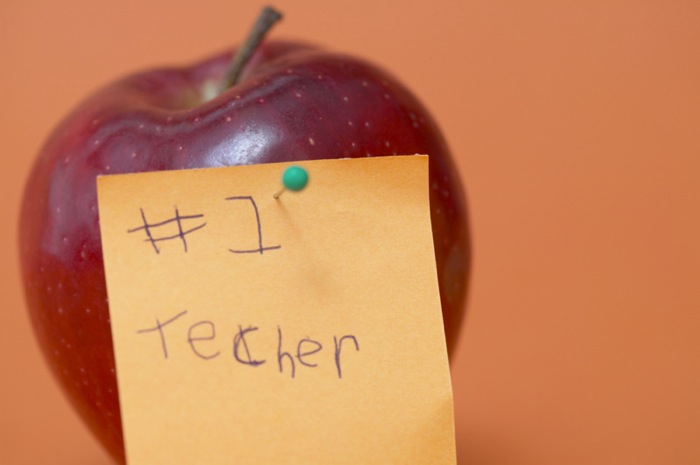 Experienced preschool teachers, fantastic early childhood education teacher or a beginner daycare teacher, we all share one thing in common: we work better as a team. Let's create the best preschool educators exchange on the net! Share your ideas, preschool activities, and tips of what works best for you, and in exchange borrow someone else's.
Together, we can change the world one preschooler at a T.I.M.E.

Tips From the Field!
Experience is one of the greatest things a person owns. I continuously try to tap into the knowledge of the older and wiser. Learning from others' life lessons is a quick short cut to avoiding mistakes.

What have you learned in the field of teaching that made you a better teacher? Share with us!

Share your knowledge by simply beginning to type below:
What Other Visitors Have Said
Click below to see contributions from other visitors to this page...

Feedback from other readers
"I found this website as I was searching for resources for my students. I facilitate a laboratory preschool at the high school where I teach - so I have two levels of students - the high school students who are the 'teachers' and the preschool students. I love my job!"
Lynne, United States
"If you do use reverse psychology, don't use it often. And don't use it in a way that might hurt your child's self-esteem or make him / her feel guilty. Use it spareringly."
Ajith Kumar, India