Bible Story Activities
Joseph and his Multicolor Coat
Here are two Bible story activities about Joseph and his multicolor coat. The first is a large size coat that young children can wear, the second is a tiny coat that you can put on a popsicle stick puppet or a finger puppet.
Before you begin take the time to read the story of Joseph and his famous coat and review the recommended discussion points.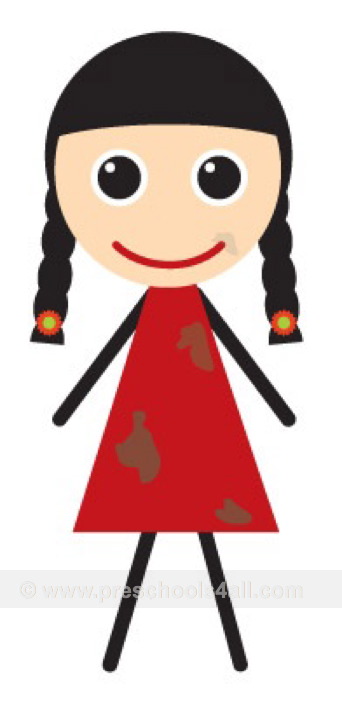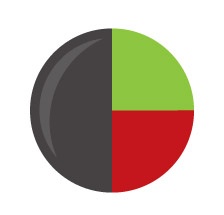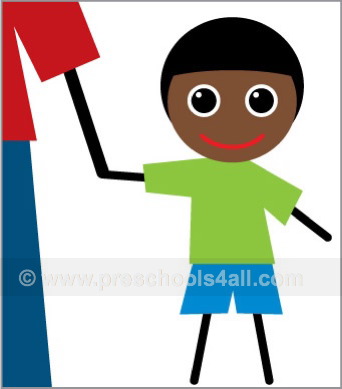 Bible story Joseph and his multicolor coat
Materials:
Big brown paper bag
Paint
Paint brushes
Scissors
Directions:
1. Paint stripes on the bag (Or you can paint on a white paper and later glue it on the bag).
2. Turn the bag into a coat by cutting a hole on in the bottom of the bag for the child's head. This is actually going to be the top of the bag.
3. Cut two holes on the sides for the arms and a vertical line from the top of the bag to the bottom (like a zipper).
Here is the final product: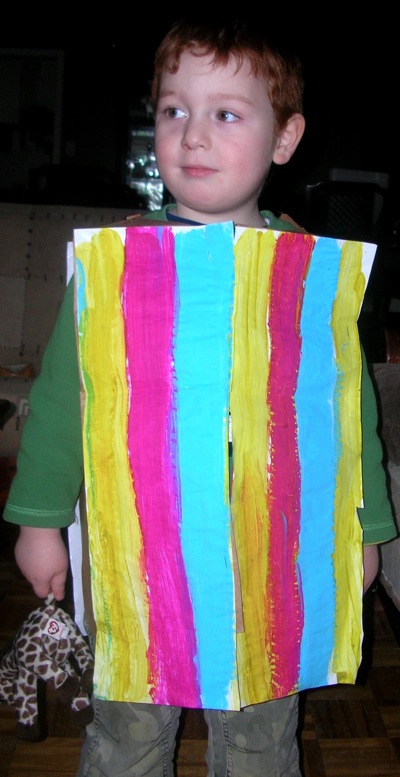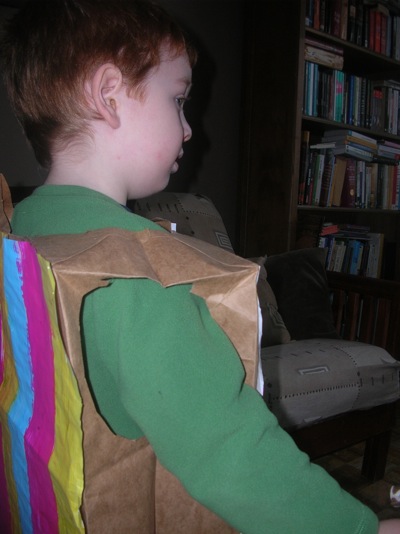 For the second activity take a small size piece of white paper.
1. Draw vertical stripes. You can encourage the children to create a pattern if they like.
2. Fold the paper in half.
3. Place the paper on a popsicle stick or a finger puppet.
Finally, another interactive way for children to explore the amazing story of Joseph and his special coat is with the puppet below.
1. Use paint, markers or crayon to decorate the Joseph figure, and glue the colorful mosaic pieces to his coat.
2. Dress Joseph in his coat and create a colorful classroom display, or use as a figure for retelling the story.
(Simply click on the image to visit Discount School Supply)
"A Teacher Affects Eternity"