Quality Preschool Lesson Plans for
Your Classroom or Your Home
Preschool lesson plans are a key ingredient for success in the classroom. By taking the time to write great early childhood lesson plans you will:
1. Have a direction in your teaching and clear goals.
2. Have a calmer classroom environment.
3. Have time to support the childrens' learning.
For my free early childhood lesson plans below, I use a method called Backward Design. I approach each lesson by trying to answer the question: "What concepts do I want the children to learn?" Once I have a list of key concepts/values I think about the essential questions that are related to the main concepts.
The big idea and the essential questions are my guide to planning classroom activities making sure that each activity helps reinforce the concepts and questions.
Before I begin my planning I make sure I have:
1. Copies of my favorite lesson plans books for reference and brainstorming ideas.


2. Blank copies of my favorite lesson plan templates.
(You can find them in the right column)
Free Early Childhood Lesson Plans:
(Following the yearly preschool themes)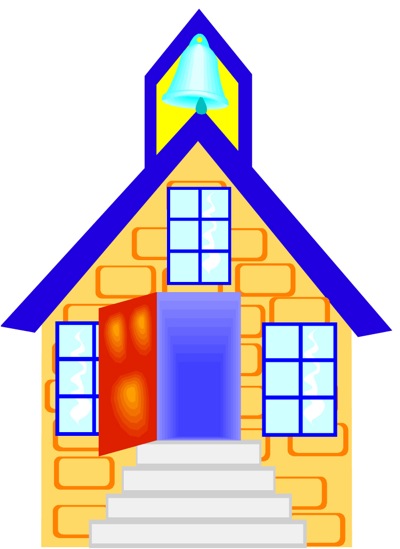 Beginning of the Year -Early Childhood Lesson Plans
Fall- Lesson Plans for Preschoolers

All about Me - All about me theme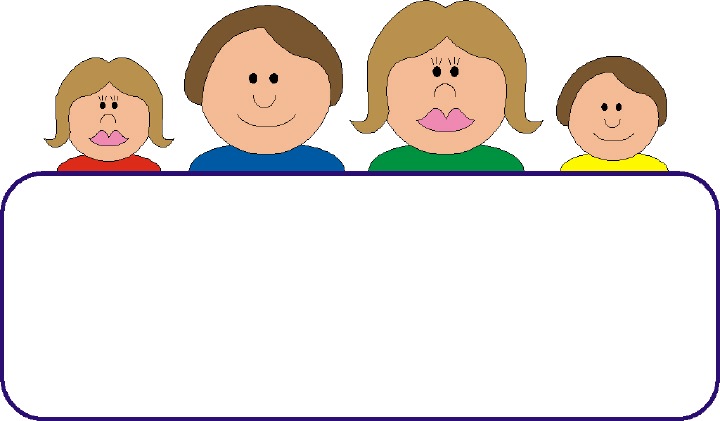 My Family - Preschool Theme Ideas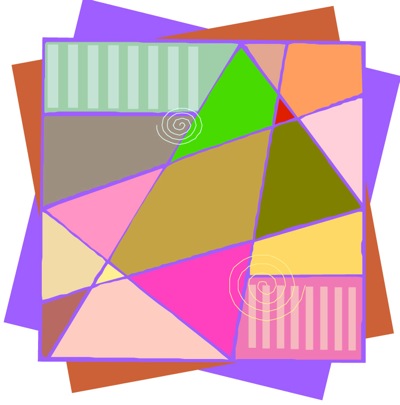 Colors and Shapes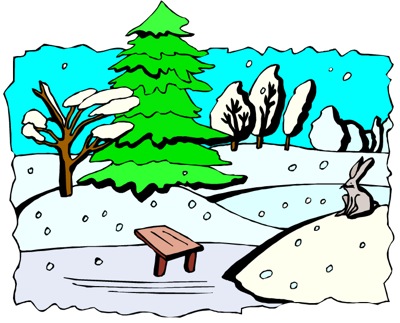 Winter / Clothing - Pre-k Lesson Plans
You can also go directly to:
Winter Craft Ideas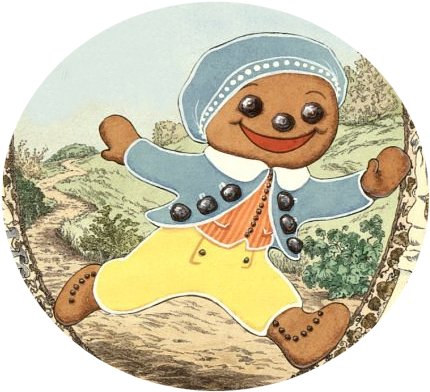 Gingerbread Man Recipe - Theme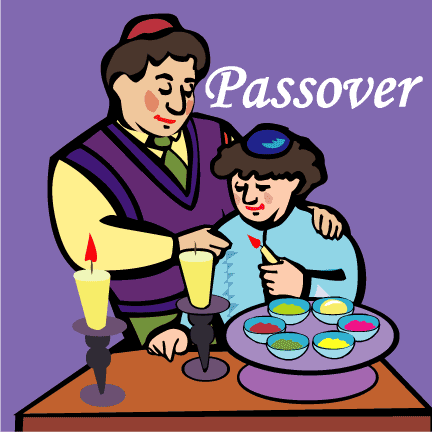 Passover Story - Meaning of Passover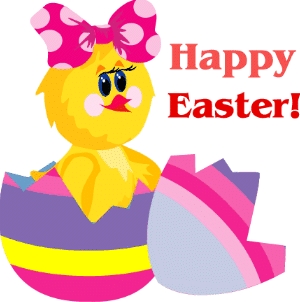 Easy Easter Crafts - Easter Lesson Plans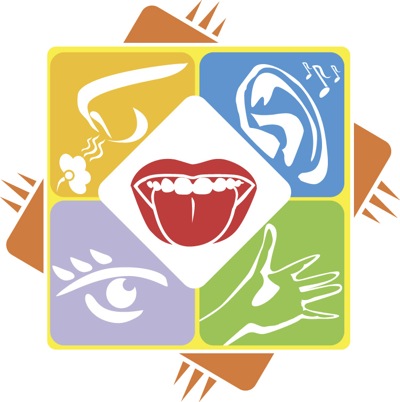 My Body/ The Five Senses - Preschool Lesson Ideas Childhood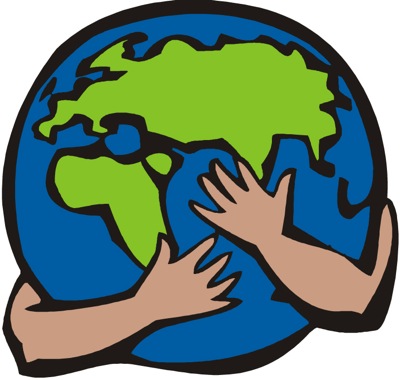 Earth Day - Earth Day Lesson Plans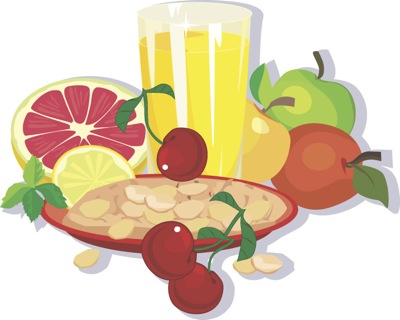 Early Childhood Nutrition Lesson Plans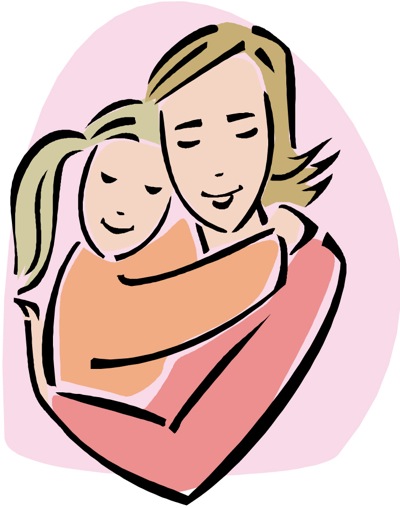 Mother's Day
"A Teacher Affects Eternity"