Craft Bulletin Boards, March Bulletin Boards
In March, show the children's work with craft bulletin boards that focus on the theme of Mother Goose Nursery Rhymes, Space and St. Patrick's Day.
The March bulletin boards on this page were created by myself and my colleagues. Sign up to my RSS feed and stay up to date with any additions made to this page.
You can also check out my lesson plans section to find the lesson plans that go along with these beautiful bulletin boards.
Teacher Created Resources has great discounts on bulletin board materials. Click here to shop at Teacher Created Resources.
Click on each theme title below to go directly to the bulletin boards.
Mother Goose Nursery Rhymes: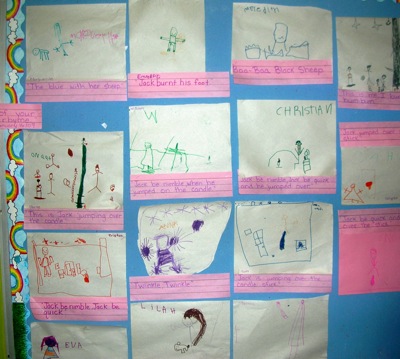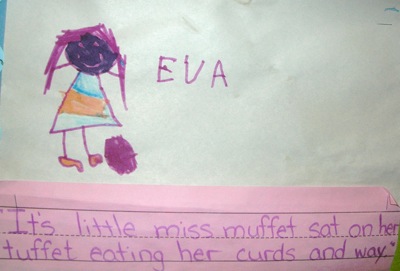 Space:
The Solar System created by the teacher: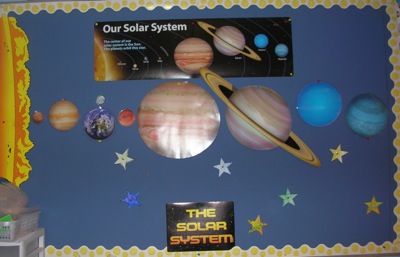 The Solar System created by the children: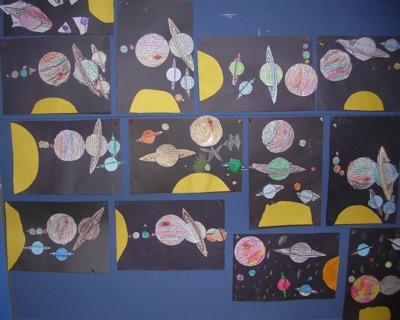 St. Patrick's Day: