Jonah and the Whale Craft
Bible Craft Ideas for Preschoolers
This whale craft mobile has a 3 dimensional underwater effect thanks to the way the plates bend.
Read the story of Jonah and the Whale to refresh your memory and review some discussion points.
Jonah and the Whale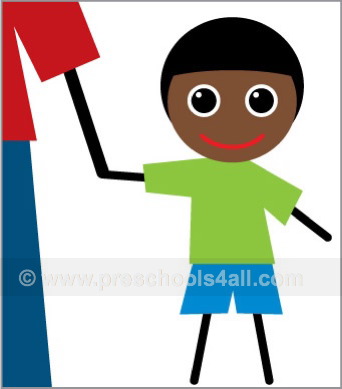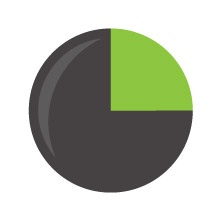 Materials:
2 paper plates
crayons or markers
blue cellophane paper
Other equipment:
Scissors
Staples
Directions:
1. Draw a picture of Jonah and the whale on one paper plate.
2. Cut out the inside of the second paper plate. (leaving just the rim around).
3. Place the blue cellophane paper between the plates.
4. Staple the edges of the paper plates together while stretching on the cellophane paper.
Here is the final product: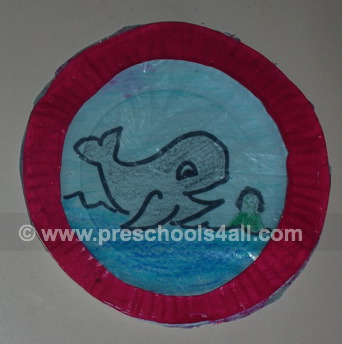 "A Teacher Affects Eternity"