My Interviews with Child Development Experts

I am always excited whenever I get to interview a child development expert. Tapping on their specialized knowledge and vast experience is a sure way of becoming a better parent and teacher.

I choose who I interview based on whether their field of expertise is able to benefit children and their caretakers, and whether they're the best in the business. Then it's a matter of asking them the right questions and getting answers to what frets parents and teachers most. I will also like to take the chance to thank all my interviewees for taking the time to answer my many questions.

Ever wondered how a speech pathologist or child psychologist can help you and your child? Then please check my interview with the child care experts below:
Dr. Miri Arie, Child Psychologist - Building Social Skills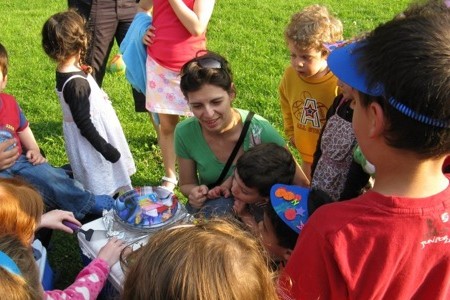 Interview with Dr. Miri Arie, child psychologist and child development expert who specializes in teaching social skills.

Isaac Sachs, Daycare Author - The Universal Daycare System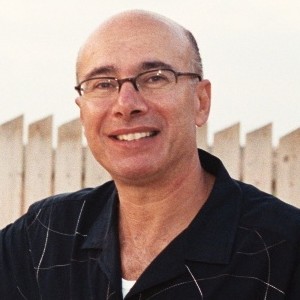 Interview with daycare owner and author of the book "The Universal Daycare System" Mr. Isaac Sachs.

Megan Wong, Daycare Director - Teaching Creative Thinking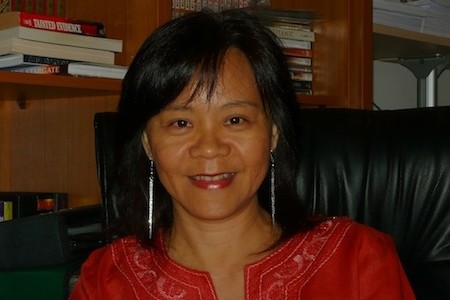 Interview with Megan Wong, school director and teacher on how to inspire creative thinking in young children.

John Lanza, Kids and Money Expert - Teaching Kids Money

Interview with John Lanza, creator of "The Money Mammals", an educational DVD that teaches young children how to save, share and spend smart.

Eric Sailers, Speech Pathologist - Developing Language Skills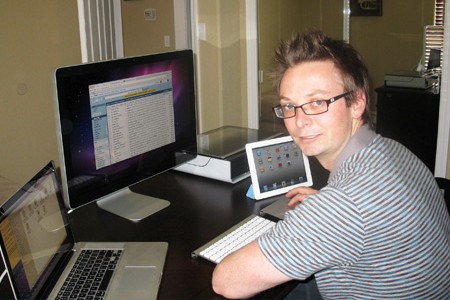 Interview with Eric Sailers, speech and language pathologist. Learn how he uses technology such as the iTouch as a teaching tool.

Preschool Activities > Early Childhood Interviews