March Bulletin Boards

In March, show the children's work with craft bulletin boards that focus on the theme of Mother Goose Nursery Rhymes, Space and St. Patrick's Day.

The March bulletin boards on this page were created by myself and my colleagues. Sign up to my RSS feed and stay up to date with any additions made to this page.

You can also check out my lesson plans section to find the lesson plans that go along with these beautiful bulletin boards.
All the materials I used for my bulletin boards can be bought from Amazon. I prefer buying from Amazon because they literally have everything I need plus their prices are lower than retail stores.

Mother Goose Bulletin Board

A place to showcase mother goose nursery rhymes that are well loved by both kids and adult alike: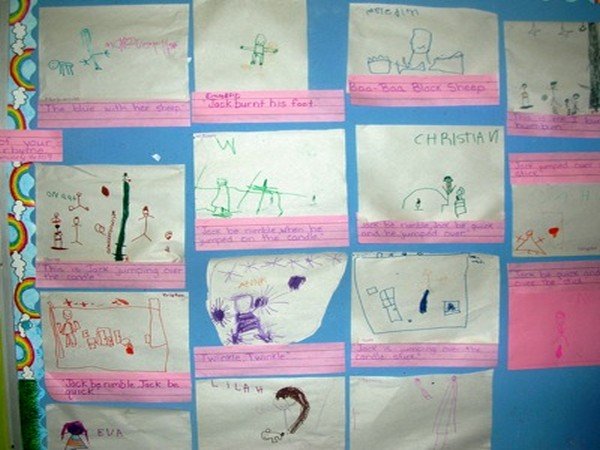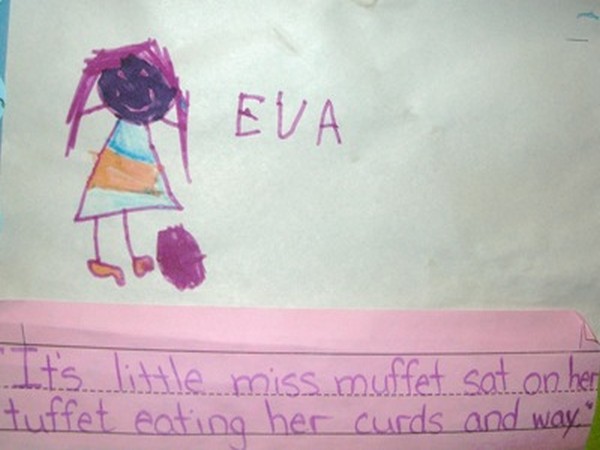 The Solar System Bulletin Board

The solar system created by the teacher: