Nursery Rhyme Activities
Baa Baa Black Sheep Lyrics

Baa baa black sheep,
Have you any wool?
Yes sir, yes sir,
Three bags full;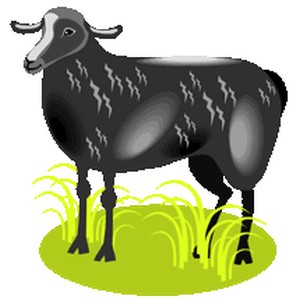 One for the master,
And one for the dame,
And one for the little boy
Who lives down the lane.
Baa Baa Black Sheep Song Video

Song Meaning and Discussion

Go over the words that rhyme in this song. Explain words such as master and dame.
Why do people need sheep and why do sheep need people? Discuss what do we use wool for?