Reading Comprehension Skills for Preschool

Acquiring reading comprehension skills prepares children for kindergarten. While most children only begin to read after they enter grade one, they begin the reading journey in preschool.

In preschool, children learn the foundations for reading. This includes letter recognition, sound recognition, and expanding their vocabulary. Needless to say, children who begin elementary school without the basic reading skill, fall behind and face greater challenges during their school careers.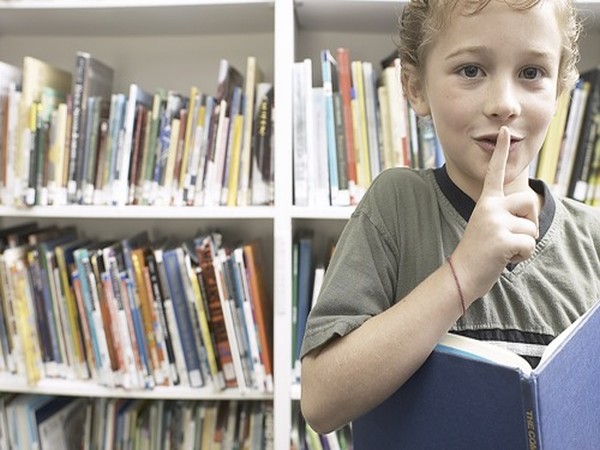 The key to getting your child excited about reading is to make it fun. Do not let your child feel like they are doing work. Work is BORING!!!
In order to simplify your life, I divided the games to three main sections:
Rhyming Games - Some simple ideas for rhyming activities. You can also check my section about Mother Goose Nursery Rhymes.
Vocabulary Games - Tips on how to expand your child's vocabulary.
Letter Recognition Games - Fun activities you can play with your child while teaching them their ABCs.
Finally, in addition to these games and activities, it is essential that you read to your child. I have a section dedicated to the importance of reading, with some recommendations of my personal favorite children's stories.
Preschool Activities Home > Reading Comprehension
---