January Bulletin Boards
Multicultural Bulletin Boards

Multicultural bulletin boards are a great way to start the new year and celebrating our difference.

The January bulletin boards on this page were created by myself and my colleagues.
You can also check out my lesson plans section to find the lesson plans that go along with these beautiful bulletin boards.

January Bulletin Board Ideas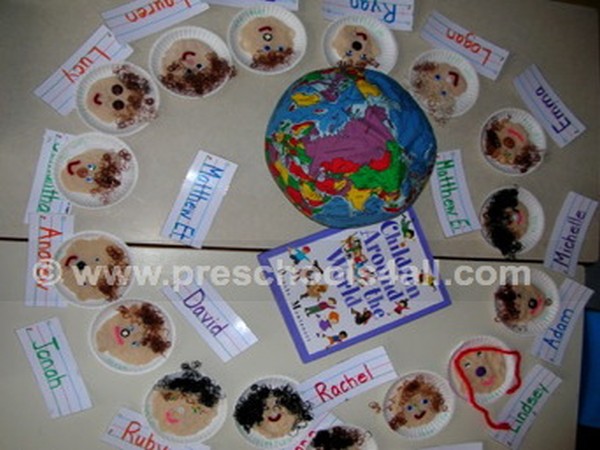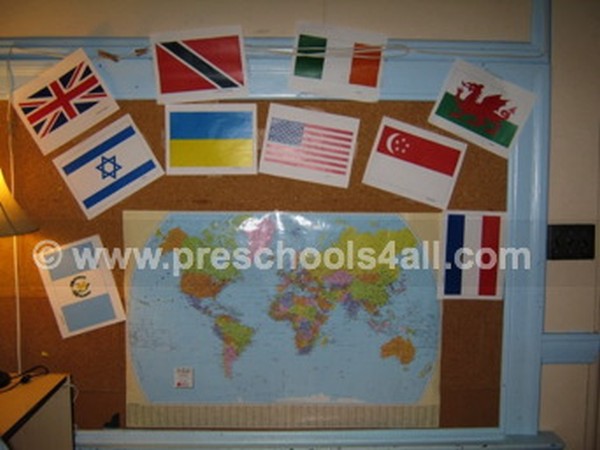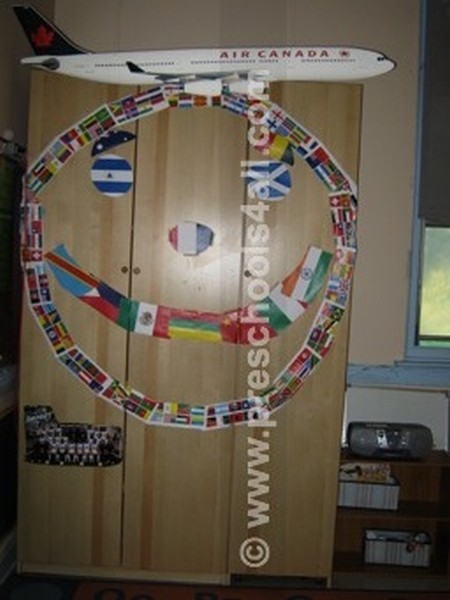 Chinese New Year Bulletin Boards